Attractions & Things to Do near Us
Thyme in the Country Cottages are located near Hudson in Upstate New York. The largest town in Columbia County and situated in the Hudson River Valley, Hudson is a 2-hour drive north from New York City and 45 minutes south of Albany, NY. America's history had its foundations along the Hudson River and the city of Hudson played a big role in the development of New York State and our Country. The many historic sites located in nearby towns help to explain firsthand how the beginnings of Hudson with its indigenous population and the arrival of Henry Hudson unfolded.
This rich cultural history also includes a legacy of art and nature. The beautiful vistas from the mountains and stunning views of nature have inspired artists for over a century, and this legacy of art can be seen in local galleries and art colonies, as well as the homes of our famous painters, Frederick Church's Olana and Thomas Cole's Cedar Grove.
Outdoor recreation in its many forms is another major draw for visitors to the Hudson River Valley. Those scenic views and the beauty of nature are still here to be enjoyed no matter what the season. The best hikes in the state can be had in the Catskill Mountain Park right across the river from Hudson.
Another activity to participate in while visiting our county is the Farming sector. Farms are part of the Hudson Valley's DNA. With fertile soils and a long tradition of farming, Columbia County is home to many successful farms and producers that supply the region with fresh, locally grown produce and other agricultural products.
Another draw to our county is the quaint small towns offering an eclectic variety of shopping in one-of-a-kind stores and first-class eateries where farm-to-table food has always been a norm.
So, read on and pick some activities from our list of fun things to do in and around Hudson, New York.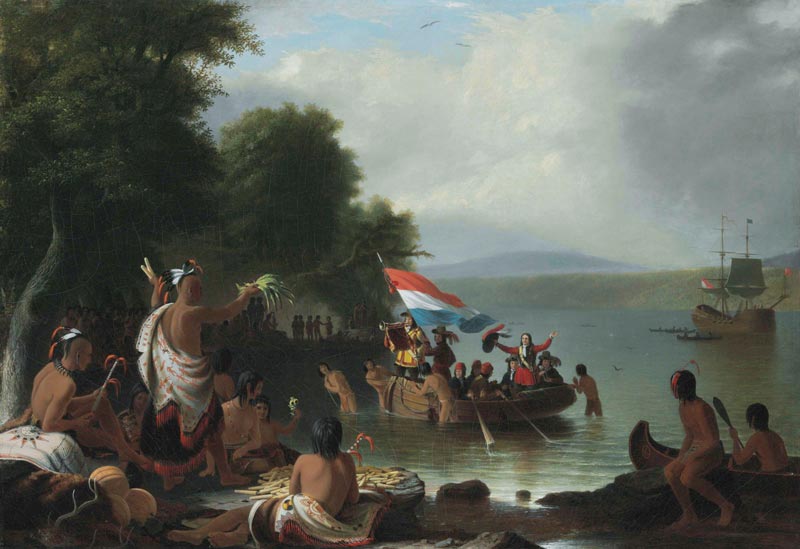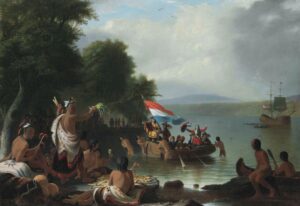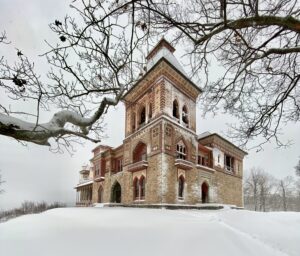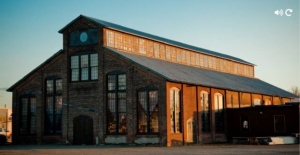 Theater and Performance Spaces
Time & Space Limited
518-822-8100
Basilica Hudson
518-822-1050
Mac-Hayden Theater
518-392-9292
http://www.machaydntheatre.org/
The Ghent Playhouse
518-392-6264
ghentplayhouse.org
Hudson Hall
518-822-1438
hudsonhall.org
518-822-1438
518-392-6121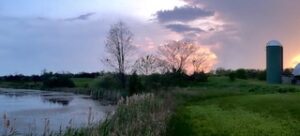 OUTDOOR RECREATION PARKS
Riverfront Park
On the River near AMTRAK in the city of Hudson
Bash Bish Falls
3 E St South Egremont, MA 01258
413-528-0330
Poets Walk
776 River Road, Red Hook, NY 12571
High Falls Conservation Area
Philmont NY
Columbia County Land Conservancy
Hiking the Catskills
https://www.visitthecatskills.com/hiking
Lake Taghkanic State Park
518-851-3631
SKIING
Catamount Mountain
518-528-1262
https://www.visitthecatskills.com/hiking
Windham Mountain
518-734-4300
https://www.windhammountain.com
Hunter Mountain
518-263-4223
Hudson Ferry Co.
The Hudson Ferry Co. is a cross-river ferry that connects communities in the Hudson, NY area. We offer regularly scheduled ferry service from Hudson to Athens, thematic sightseeing tours, and private charters.
518-945-8184
Waterstreet, Hudson, NY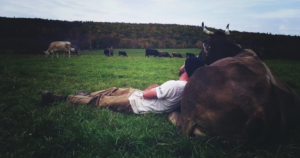 VINEYARDS
Clermont Vineyard and Winery
Germantown, NY
845-663-6611
Hudson Chatham Winery
347-962-9906
https://hudsonchathamwinery.com
Tousey Winery
518-567-5462
BREWERIES
Hudson Brewing Company
518-697-5400
Upper Depot Brewing Co.
917-716-7794
Hudson NY
Old Claverack Brewery
518-965-1437