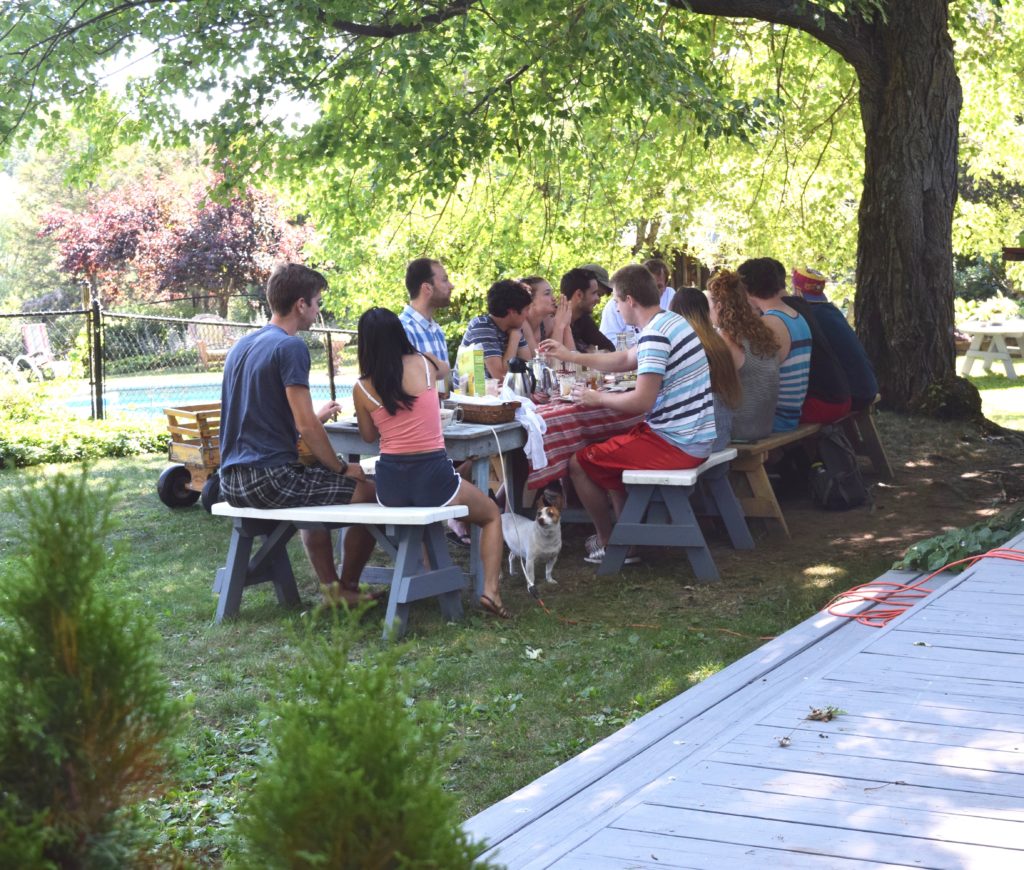 During that summer
When unicorns were still possible;
When the purpose of knees
Was to be skinned;
When shiny horse chestnuts
(Hollowed out
Fitted with straws
Crammed with tobacco
Stolen from butts
In family ashtrays)
Were puffed in green lizard silence
While straddling thick branches
Far above and away
From the softening effects
Of civilization;
During that summer–
Which may never have been at all;
But which has become more real
Than the one that was–
Watermelons ruled.
— John Tobias
enjoy the full poem Reflections on a Gift of Watermelon Pickle from a Friend Called Felicity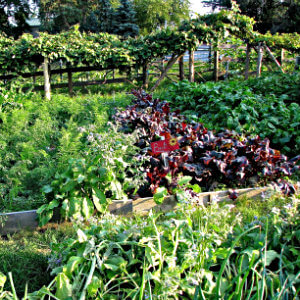 Come enjoy the carefreeness of summer at Thyme in the Country. Lazy days, cool night breezes, firelight, short sleeves and summer dresses.
Campfires at night, hotdogs on a stick, fireflies, frogs croaking under a starlit sky. Waken to the smells of a truly farm fresh breakfast and sip your first cup of coffee in our back yard surrounded by gardens and nature. Badminton, tetherball, long walks out our back door and of course our salt filtered swimming pool, the perfect place to cool off. These long days are meant to be filled with memories and fun.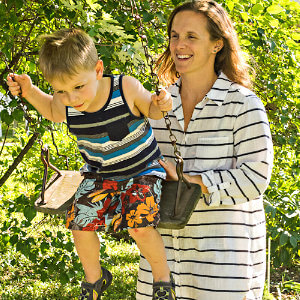 The high days of summer are here and now is the time to head to Hudson, NY to refresh and appreciate the season and all it offers. There are wineries and distilleries, Art galleries and concerts, summer plays and historic sites, hiking and biking, boat rides on the river. Just ask us, we know the area and we are here to help you plan a day or a week. This summer spend a few days at Thyme in the Country and let the magic of summer happen.