"I get the urge for going
When the meadow grass is turning brown
Summertime is falling down and winter is closing in"
–Joni Mitchell
Winter is still a great time for a visit to the country and there is whole new set of activities to do as winter closes in.
Here at Thyme in the Country one of the favorite all time winter activities is reading by the fire. There is always so much to read and so little time to do it. Our house is set up for readers. Fire in the living room and back porch, cozy beds and down quilts to snuggle in and only in the winter can you have your breakfast delivered to your room.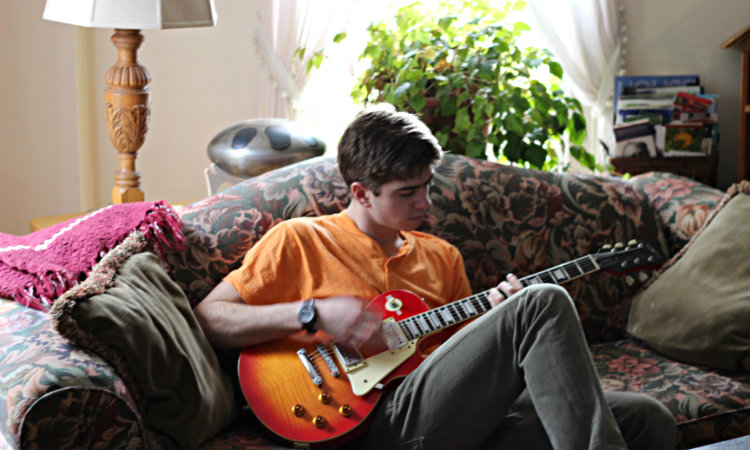 If you do decide to go out and explore the local historic sites offer craft making classes, the shops are selling many handmade, homemade items and there are several winter festivals starting with Hudson's Winter walk, Hawthorne Valley's Christmas Faire. The winter hiking turns to sled riding and snow shoeing as the snow starts to fall. Farms are still making and selling products from their harvest including Christmas trees and evergreens.
"I'll ply the fire with kindling and pull the blankets to my chin
I'll lock the vagrant winter out and I'll bolt my wandering in
I'd like to call back summertime and have her stay for just another month or so
But she's got the urge for going so I guess she'll have to go…"
— Joni Mitchell
When you get the urge for going we are ready for you as winter closes in.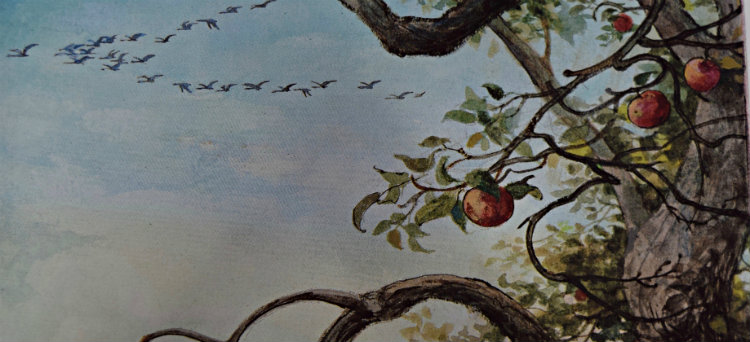 SaveSave
SaveSave
SaveSave
SaveSave
SaveSave