Death is nothing at all
I have only slipped away to the next room.
I am I and you are you.
Whatever we were to each other, That we still are.
from a poem "Death is Nothing at All" by Henry Scott Holland, an english clergyman, written in 1910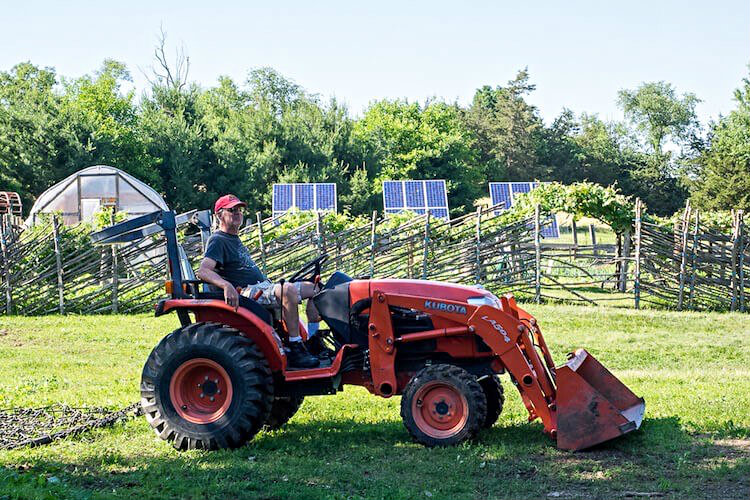 Anyone staying here knew my husband Bill. He was as much a part of this place as Teddy or me. Not an hour goes by that we don't notice one of Bill's clever, "eco-nomical" touches to this property. He fixed the dining room chairs, and any other emergency problem that came up. Mostly he was the farm half of the operation. He milked the cows, mowed the fields of grass, put up and took down fences, took care of the chickens. Of the hundreds of things he did around here, he was most noted for his humor. He always had a joke and loved to talk, though some of us caught on to his humor quicker than others.
Its been a month now since Bill left us on the afternoon of May 21st, after a long battle with an autoimmune disease. Thank you so much for the memories. We have heard from so many of you and your kind messages have meant so much to us. We are keeping Thyme in the Country open for business as usual. The coming and going of new and familiar faces and personalities will help us get thru this time of sadness.
Laugh as we always laughed,
at the little jokes we enjoyed together.
Play, smile, think of me. Pray for me.
Let my name be ever the household word that it always was.
Let it be spoken without effect, without trace of shadow upon it.
SaveSave