Here at Thyme in the Country, we strive to make your stay as eco-friendly as possible. From the farm-fresh food we serve, to the organic mattresses we provide, our goal is to share the natural comforts that our local Hudson-Valley environment has to offer each guest.
All of our breakfasts, afternoon treats and evening sweets are organic, local, and homemade. Enjoy freshly-baked bread with jam made from fruit grown right here in our garden, chamomile tea, fresh fruits and vegetables, all harvested locally.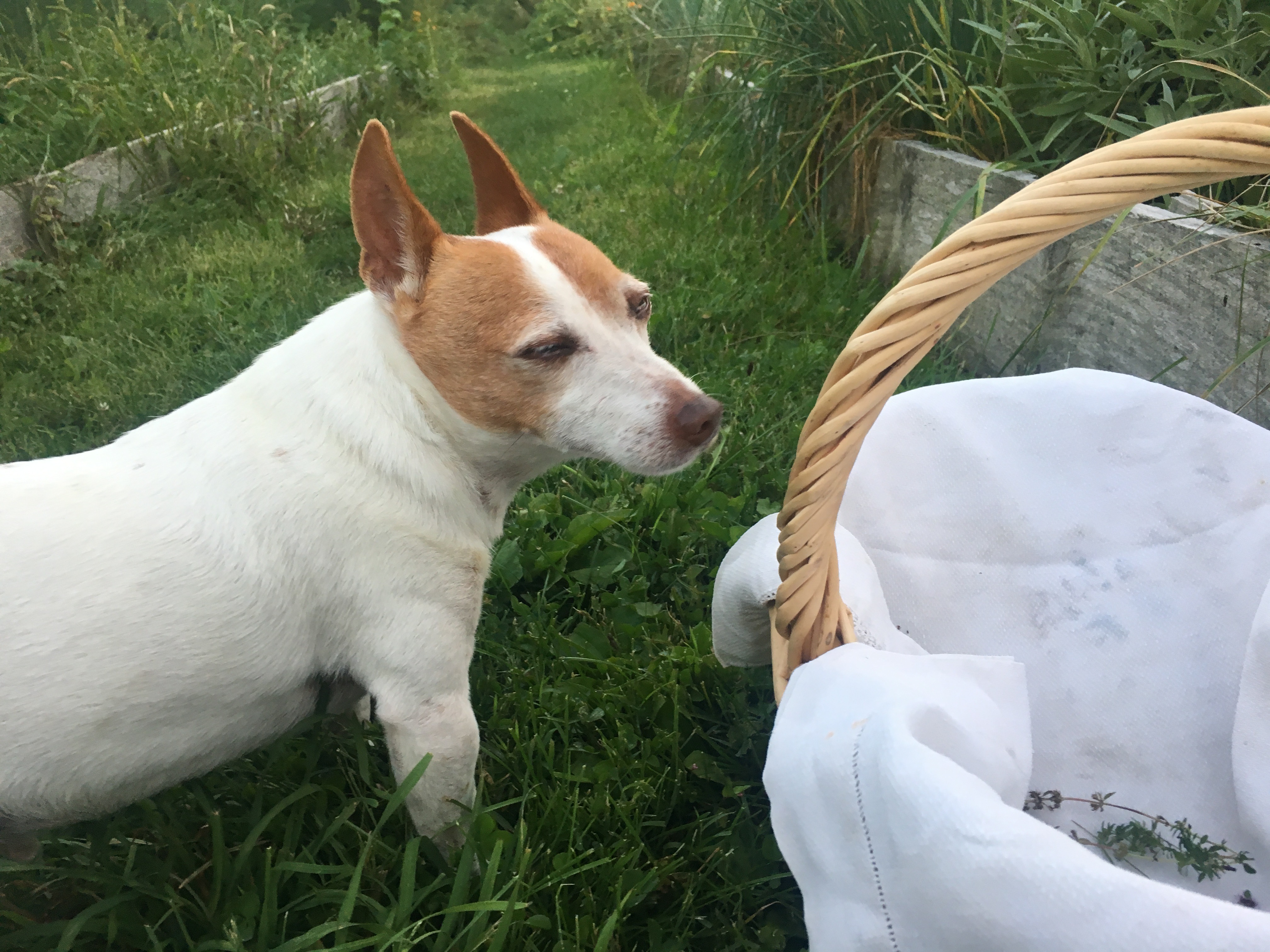 Instead of chemicals that harm the environment, we use natural cleaning solutions like vinegar, baking soda, Murphy Oil, fresh air and sunlight to clean our guests' home.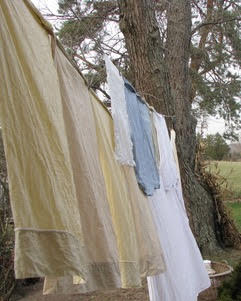 Likewise, our rooms are furnished with organic mattresses and natural fiber bedding, including cozy down pillows and quilts.
Here at Thyme in the Country, we foster environmental community. From hiking and swimming in the warmer seasons, to cross-country skiing and snowshoeing in winter, Thyme in the Country is a place of commune with nature year-round; whether you're wandering our five-acres of land untouched by pesticides, fishing for bass in our pond, or reading a book from our library by the fireplace, you're bound to find the company of a fellow guest or friend. Our guest pantry is communal, and we encourage our visitors to enjoy homemade snacks, games such as badminton and tetherball, literature, music, and nature together.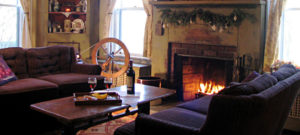 Book your stay today for a sustainable, eco-friendly getaway in the Hudson Valley community!