After months of quarantine restrictions cooping us up in our homes, many of those who've been working from home are searching for safe ways to re-engage with the outside world. Search no further!
Our 6 acres of organic farmland make an idyllic getaway for anyone looking to retreat from the fast-paced stress of life these days; from families with young children, to couples looking for seclusion in nature, Thyme at the Country offers a welcoming experience of a rustic farm-to-table lifestyle.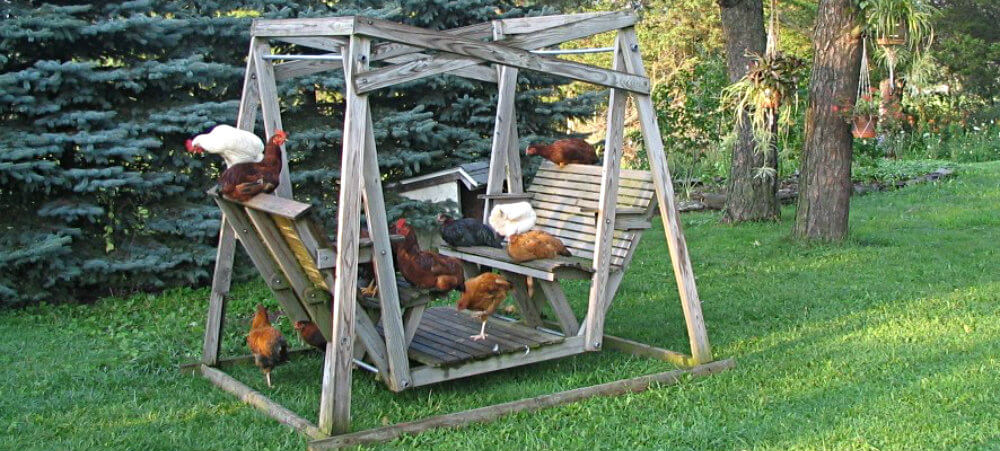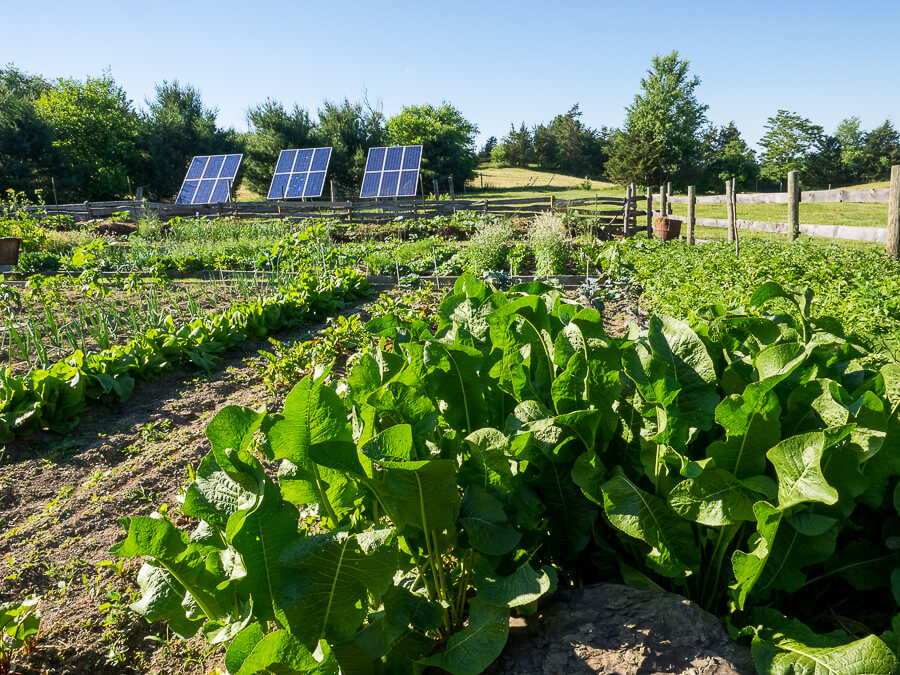 Help yourself to organic vegetables and fruits from the garden. Visit the chickens and geese, go fishing in our private pond, or take a beautiful walk on the property.